Okay, I may not know you personally – but I do know the position you're in. I spent many years in the corporate world as a writer in marketing departments, and I called on freelance writers when work got busy.
So I know what you're looking for. And I work in a way that delivers on the qualities that are important to you.
I'm dedicated
I treat each and every project seriously. That might involve extra research without extra billing. Or consulting with you as I work. And of course that means meeting every delivery date.
My fees are fair
I quote on a project basis, so you always know the fee up front. And I don't charge extra for revisions.
I find the right voice
Whether the language is corporate, conversational or in between, I make sure it reflects the company or organization and suits the target audience.
I present ideas
I enjoy coming up with new ideas for you to consider. Ideas that brighten your message, create more audience interest and make the project more effective.
Some clients make generating ideas part of the project.
For example, I've been writing a quarterly financial services newsletter for a decade, and I've come up with the article ideas for every issue. Interesting ones like "When a friend or relative asks you for a loan" and "What happens after you pay off the mortgage?"
Ideas pop up
Sometimes ideas come to me while I'm working, which I share with my client.
A few examples:
Tagline
I developed a tagline for the SportRack rooftop carrier:    Turn your car into a sports car.
Positioning
CDSPI provides insurance and investments to dentists. I positioned CDSPI to graduating dental students with the factual theme: Used by 9 out of 10 dentists.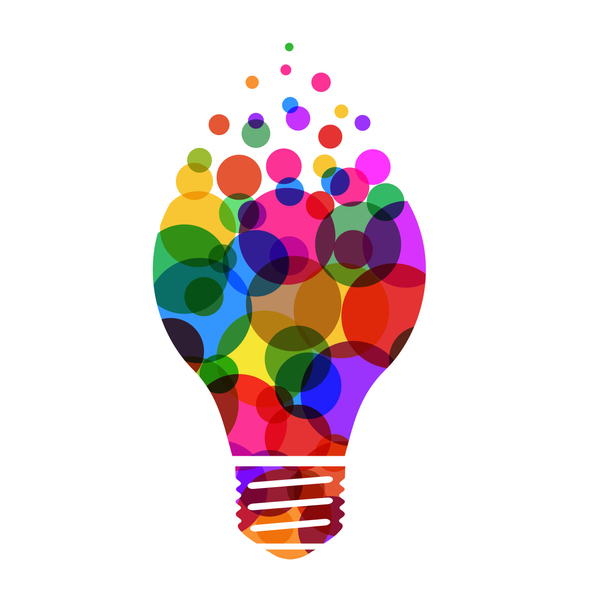 New project
While writing an investor brochure, I suggested an accompanying advisor brochure. Identifying Segregated Fund Clients became a key resource for Empire Life advisors.
Branding
Piggly Wiggly supermarkets wanted shoppers to appreciate that their meat is butcher-shop quality. I developed a package label carrying the Master Butcher's signature and reading: Signed, sealed and delicious.